ABOUT US
Business experience and potential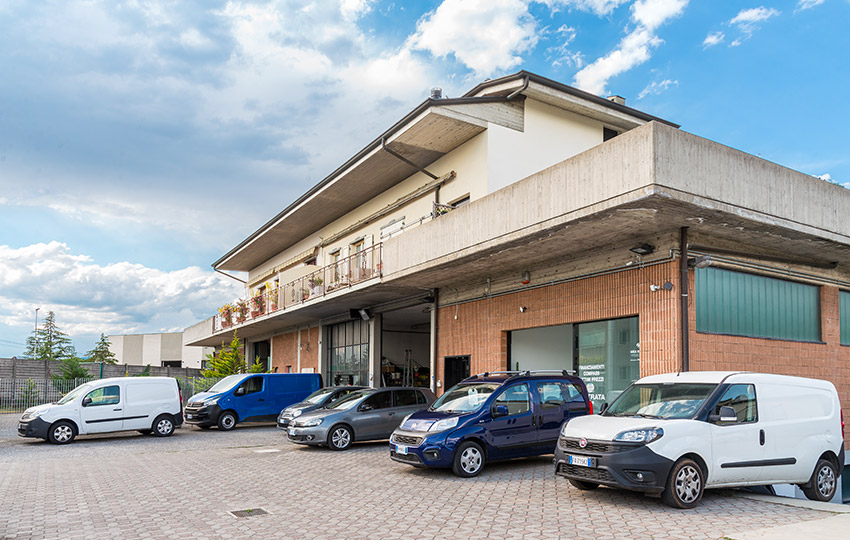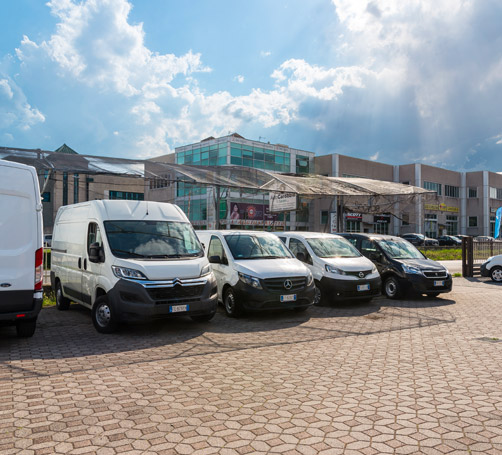 0
mq
External exhibition room
0
%
Trucks, vans, tippers, dump trucks, minibuses
0
%
Family cars, SUVs, cars for novice drivers
QUALITY & PROFESSIONALISM
Why choose us
Based on our decades of experience, we are able to recommend to our customers the most suitable vehicle for their business based on the measurements of length, height and width, both external and as load compartment.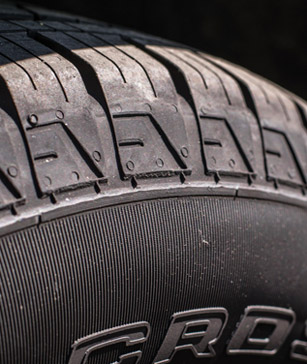 01.

ESTABLISHED PRESENCE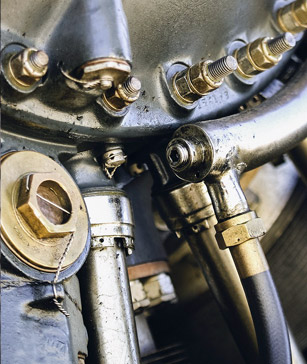 02.

CONTINUOUS RENEWAL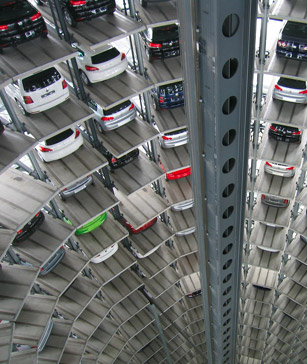 03.

MARKET FOCUS
What differentiates us from other car showrooms?
Originality. Competence. Experience. Uniqueness. All qualities that distinguish us when a company or customer contacts us to choose the vehicle suitable for his business.