OUR HISTORY
40 years of passion
History of Autocarobbio & Garden S.r.l.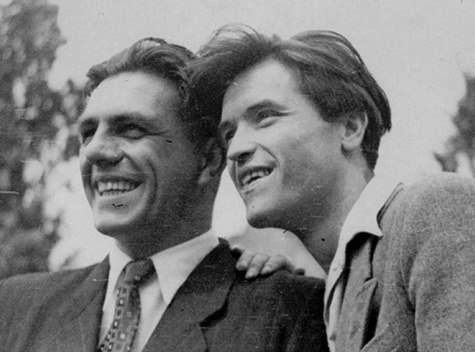 1972
In 1972 the company was founded by Giuseppe Barcella and partner.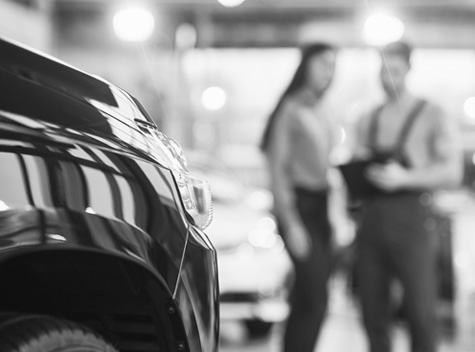 1990
Conversion to car dealership
In 1990 the company was transformed from a mechanical workshop to a vehicle reseller.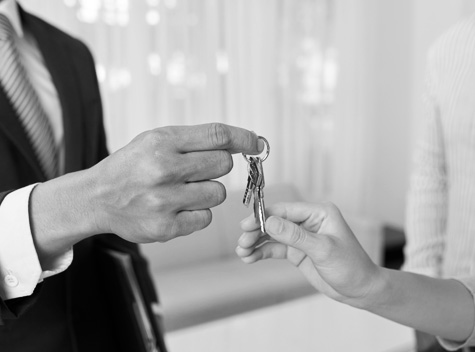 2006
In 2006 the company passed entirely into the hands of Cristian, the son of Giuseppe Barcella and the company took the name Autocarobbio & Garden Srl.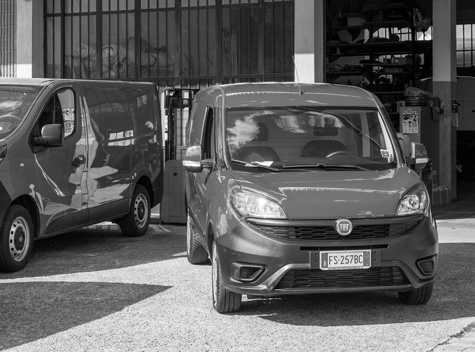 2010
Buying and selling commercial vehicles
In 2010, the company specializes in the purchase and sale of commercial vehicles as well.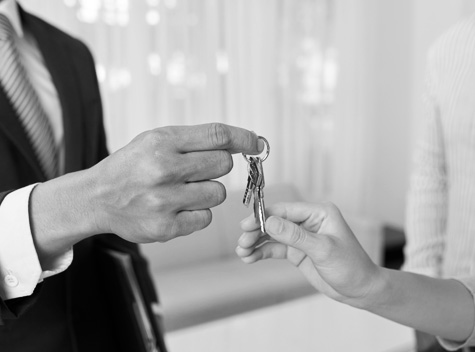 2021
In 2021 the company renews its offices and showroom. We have three separate new offices, two of which are dedicated to customers and the administrative office.